Our newest, purrfectly designed solution to ensure your creative work drives pawsome results!
We know that managing creative projects and working with stakeholders can be like herding cats. That's why we are announcing our new name, inMotionMeow: All the collaboration. Right meow.
inMotionMeow is the purrfect solution for creative teams that are hissterical with trying to keep up with demand for creative work. Teams using inMotionMeow will have time to press paws and claw through the litterbox of distractions they face every day to fur-cus on the catnip of life: creating pawsome creative that drives cat-tastic results!
New features in inMotionMeow include:
Digital scratching post to sharpen your creative skills
Mouse cursor is now an actual mouse
Complete tasks by slowly pushing them off a table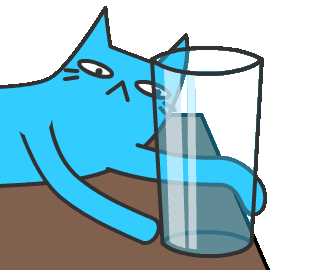 April Fools! We're just kitten! As much as we love our feline friends on the internet, we aren't actually changing our company name for them. If you agree managing creative projects can feel like herding cats, your team could benefit from streamlined workflows and increased collaboration. Schedule a custom demo to get paws-on with inMotion ignite. (It really is the cat's pajamas!)
In the spirit of inMotionMeow, check us out on Twitter @inmotionnow to see some cute pictures of the cats of inMo, and share some pictures of your kittens with us! To participate just tag @inmotionnow and use the hashtags #inmotionmeow and #inmolove and we'll retweet your furry friends!